Procurement Officer DAL Mining
Procurement Officer DAL Mining DAL Group Company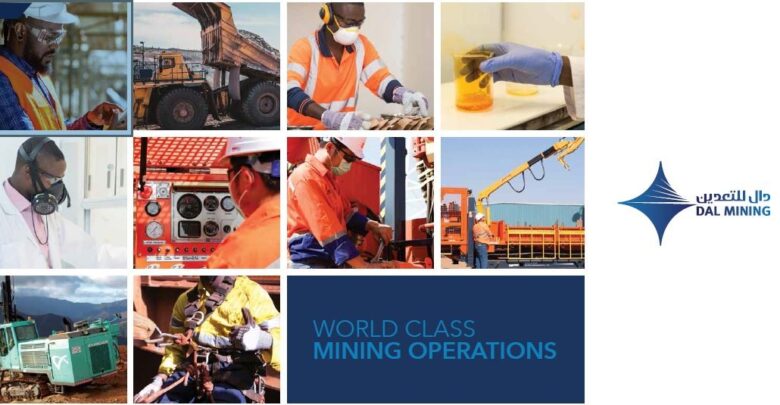 Procurement Officer DAL Mining
DAL Group Company
We are Now Hiring Procurement Officer for DAL Mining: 
Job Purpose:
To deliver effective procurement solutions for projects and on-going requirements whilst managing risks to an appropriate level, In order to support DAL Mining in improving procurement processes.
Qualification:
Bachelor Degree in Business Administration Or any relevant field.
Experiences:
Minimum 3 Years experience in procurement
Apply through:
Send your CV to: [email protected]
and mention the position name in the subject filed.
Only shortlisted candidates will be contacted.
Closing Date: February 16th, 2022