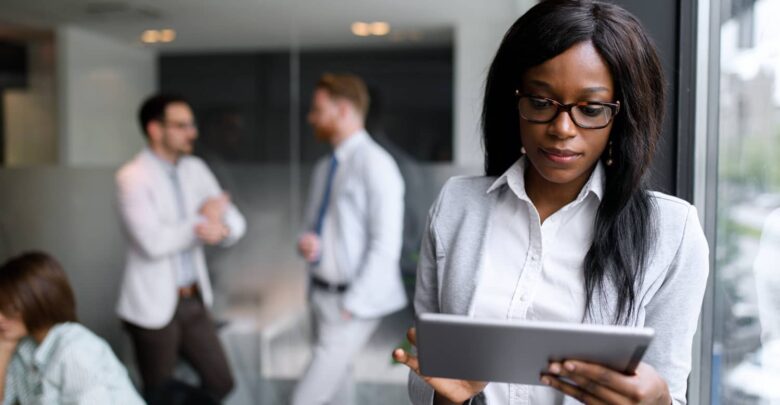 We're Hiring Operations Manager
Duties & Responsibilities:
formulating strategy, improving performance.
procuring material and resources and securing compliance.
Implement the right processes and practices across the company and client campaigns.
Overseeing the day-to-day activities/execution of IAC Sales & Marketing department.
Delivering the sales promise to the customer (irrespective if the sale is a Roadshow, Hire or Retail).
responsibilities:
Planning a marketing roadshow campaign including mechanics thru to execution and reporting.
Develop budgets for campaigns/jobs execution.
Manage resources during campaign execution to ensure promise is delivered to client with cost optimized v budget.
Develop and manage suppliers and partners for all outsourced services.
Manage outsourced services process – cost reduction as target.
Ensure company warehouse facility organized to optimum and is functioning systematically.
Warehousing documentation.
Introduction of bespoke/ERP system.
Ensure all company marketing toolkits and assets are in full working order at all times.
Generate all types of operational reports.
Any other tasks assigned by HR, GM or CEO.
Reporting to: General Manager
Intelligent Advertising Company
In absence to: CEO
Package:
Salary: SDG 150,000
Transport: Yes subject to geographical location
Mobile: Yes with limit
Medical: Yes after 6 months' probation period.
Bonus: End of year subject to performance.
Qualification:
University graduate in Business, Management or Supply Chain.
Experience:
5 years operational experience related to events or exhibition management, on-ground marketing campaign executions, supply chain, procurement, warehouse management.
Skills:
1. Project management certified.
2. Languages: Arabic/English.
3. MS Office at excellent level.
4. Team leader with good interpersonal skills.
5. Budgeting
6. Firm management of teams.
Apply now by sending your resume to the #HR team Email: [email protected] ,
Including the Job Title in the Subject of the email
Applications Deadline: 30 September 2022
good luck