Training EBS Electronic Banking Services Co
Training EBS Electronic Banking Services Co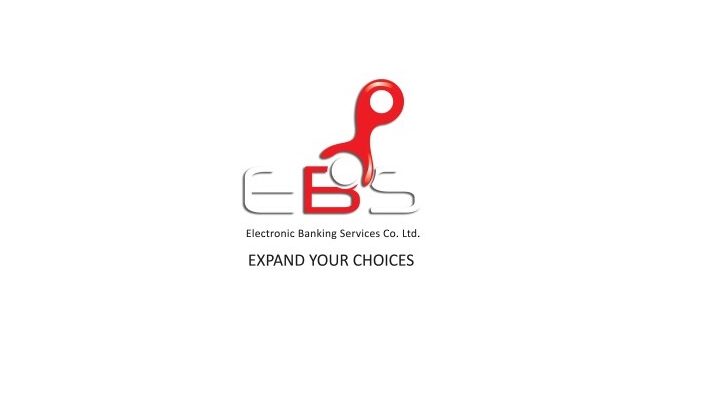 Training EBS Electronic Banking Services Co
Training opportunity in Gov & Public Sector
Training period: 3 months (Paid)
Department:
Marketing & Product Services
University Degree: Bachelor's Degree
Major: Business administration, Finance, IT, or any related filed.
Required Skills
• Communication skills.
• Problem Solving.
• Fast Learner.
• Business & Finance Orientation.
• Presentation Skills.
What will you be doing ?
• Preparing and present presentations to different governmental and public sectors accounts.
• Follow up the financial status of governmental and public sector accounts.
• Engage in meetings, workshops, and seminars related to different accounts issues.
• Handling issues from accounts and follow up with different internal departments till solve.
• Monitoring and control all projects, activities, and plans for the sector.
Requirements:
Closing Date: 8-Feb-2022
University certificates transcripts
Interested applicants can send their CVs at:
[email protected]
with Subject line "Gov & Public Sector Intern"
Only Shortlisted will be contacted