Administration Facility Officer | Bank of Khartoum
Administration Facility Officer | Bank of Khartoum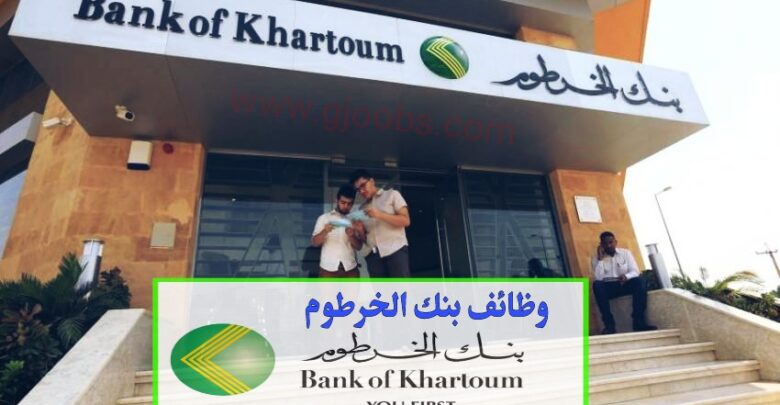 Administration Facility Officer | Bank of Khartoum
BOK offers services to Corporate, Retail, Microfinance and Investment Business Segments. It also owns various subsidiaries in Trade, Exchange, Brokerage, and Commercial Real Estate. with balance sheet of USD 2 Billion, BOK Group has almost 3,000 employees, 150 plus branches & cash offices and over 325 ATM /CDMs, the largest branch and ATM network in Sudan., and in considered the largest provider for these services and is gradually developing and providing services and availing mobile payments services with a wide range of services like utility payments, mobile top ups/ payments.
JOB DESCRIPTION
supervise and coordinate activities of workers engaged in maintaining and repairing  electromechanical works like power generators, UPSs, wiring, sockets, outlets, HVAC, carpentry, tiling, false ceilings …etc. Supervising & coaching the maintenance crews by determining workloads and schedules. Ensure that safe work practices and operating procedures have been followed. Ordering materials and supplies and control them
Key Functions
1.Facility & Maintenance/
2.Customer services
CANDIDATE PROFILE
RESPONSIBILITIES
Facility & Maintenance
1.1 Design, Promote and Carry out Preventative Maintenance.
1.2 Supervisor Installation of new machines and equipment.
1.3 Electrical Installation.
1.4 Review and Advise on Engineering requirements    and drawings.
1.5 Work with and install single phase/ three phase electrical circuits.
1.6  Work with and Coordinate Contractors.
1.7 Undertake repairs and servicing to the highest standard in accordance with work requests and pre-determined specifications.
2.Customer Services
2.1 Liaise with other Administration Section and different Business lines for works coordination and technical clearances.
2.2 Effective communications-keeping management and relevant parties' aware and seeking advice and assistance when required
2.3 Covering emergency request after work hours.
Any other responsibilities assigned by the supervisor or head of administration
MINIMUM REQUIREMENTS
At least a Bachelor's degree in Engineering (Mechanical, Electrical, Building Services) from a recognized university.
At least 5 years of relevant experience in facilities management and/or engineering design and maintenance
 Specialized in HVAC systems, Central Cooling systems