Job Payroll Officer DAL Engineering Division
Job Payroll Officer DAL Engineering Division DAL Group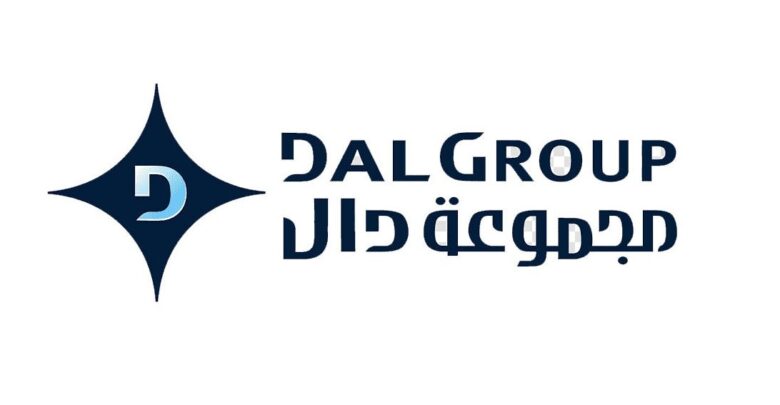 Job Payroll Officer DAL Engineering Division
We are Now Hiring for DAL Engineering Division (DED):
Payroll Officer
About
The Engineering Division of DAL Group, Sudan's Largest and Most Diversified Conglomerate, including : Agriculture Building for the future. : DAL Agricultural Services emerged out of the initial involvement of SUTRAC in agricultural equipment distribution and support, which began 20 years prior. By 1990, the company was ploughing over 1 million acres annually, and grew to become the largest of its kind in the entire Africa and Middle East region. Automotive The sole distributor of a wide range of international brands of passenger cars, trucks and buses: DAL Motor provides wide range of passengers and commercial vehicles, availing different grades and options to satisfy all customers' . Earth Moving and Construction, Highest quality heavy equipment for all purposes : SUTRAC was established in 1952. since then, it has held the dealership for Caterpillar, the world's leading manufacturer of machinery and engines for the earthmoving, mining and petroleum industries, building and road construction, electric power generation, materials handling and agricultural applications. Energy, Specialized and comprehensive energy solutions :One of the most important participations to Sudan's thriving economy is availing energy. Health Care The Leading distributor for leading Healthcare brands. DAL Medical Services Company Ltd. (DMS) grown into one of the leading pharmaceutical and healthcare dealerships in Sudan. Industrial Gases The Leading manufacturer and distributor for medical and industrial gases. Sudanese Liquid Air (SLA) is the foremost manufacturer and distributor of medical and industrial gases in Sudan Mining, World class mining equipment's and operations : DAL Mining provides an extensive range of first class mining services to the regional mining industries in a manner that promotes safety and protects the health of individuals and the environment.
Job Purpose:
To Process and maintain company payroll in order to ensure accurate payroll transactions and payments, timely payment, and maintain confidentiality of all transactions and records.
Qualification:
Degree in HR or Business Administration or closely related field
Experiences:
Minimum 1-2 years in Payroll
Apply through:
Send your CV to: [email protected]
and mention the position name in the subject filed.
Only shortlisted candidates will be contacted.
Closing Date: February, 13th, 2022