Account Manager – Zain SD
Account Manager - Zain SD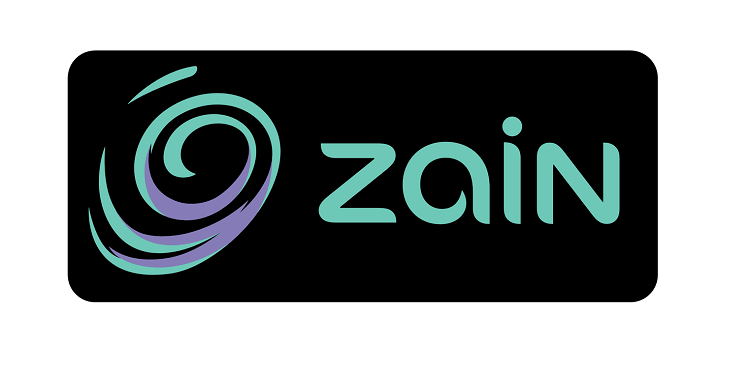 Account Manager – Zain SD
Khartoum
Job Description
Sector: Commercial
Department: B2B
Job Title: Corporate Sales Account Manager
Reports to: Corporate Sales Key Account Manager
About Us
About Zain Sudan:
The country's leading operator was established in 1997 and today serves More than 16 million customers as of 31 August 2020, reflecting a market share of more than 48%. Possessing the country's most advanced voice and data network, the operator's network extends to an impressive 90% of the population with 2G, 3G and LTE sites. Through constant development of the telecommunications infrastructure and proactive marketing initiatives, Zain remains committed to offering customers in Sudan the most dynamic products and services. The foundation of Zain Sudan's achievements lies in the company's ability to inspire its employees to deliver the best and most imaginative services at every level. With an energetic and inspired predominantly Sudan workforce, the company is committed to employing high caliber people as well as nurturing the finest Sudan talent. With a strong human resources and training program that develops and nurtures leaders in the workplace, the company has consistently opened new doors for its dedicated staff.
Job Summary:
The primary responsibility of the individual holding this position is to act as the company expert and contact for current and potential corporate accounts for an assigned market segment/industry, as well as an Outdoor Sales personnel. In addition, this individual will pursue and drive business opportunities with his/her existing or new corporate accounts in his/her assigned market segments.
Key Tasks/Accountabilities:
Responsible for achieving assigned targets and ensure that all sales targets are achieved per the agreed upon KPI's & timeframe.
Responsible for building strong relationships with corporate accounts and making regular visits to those customers to drive more sales, revenues and increase/maintain customer satisfaction.
Responsible for increasing sales volumes within all existing customer accounts as well as exploring new customer & market opportunities.
Ensure the delivery & management of a high level of customer experience through continuous & regular follow up
Prepare the presentation material required for sales deals and ensure corporate customers are updated with the current corporate portfolio.
Responsible for reporting needs and status of the assigned accounts (visit reports)
Responsible for collecting corporate accounts' payments and ensure they are reflected in the system as per the current business processes
Responsible for updating the corporate customers database on daily basis with the daily visits & sales activities
Responsible for accurate data entry on new subscription contracts as per the Zain Sales business processes
Provide market intelligence on a frequent basis on competitors' offerings & tactics as well as other information related to the industry
Interact constructively and well with the other cross functional departments to ensure the smooth flow of work
Responsible for reporting all sales & cash activities to his/ her management on weekly basis
Follow all preset internal procedures and guidelines specified for the sales department
Responsible for the security, confidentiality & integrity of all information assets within his/her responsibilities in accordance with the company's Information Security Policies
Typical Performance Measures:.
Meet and exceed agreed upon sales targets for sales, revenue & other related KPI's
Creating new sales channels to sell more and increase revenue
Ensure sales & customer satisfaction targets of all his/her corporate customers are achieved
What Do You Need to Qualify
PERSONAL SPECIFICATION
Qualifications/Experience:
Bachelor Degree in Telecommunications, Business or Economics
Minimum 3 years of experience in related field
Solid working knowledge of assigned market segment/industry
Must own a personal car to be used for the sales business
Skills:
Excellent verbal and written communication and presentation skills in both Arabic & English language.
Customer oriented and has excellent Interpersonal skills (communication, negotiation, etc…)
Excellent project management, analytical, and organizational skills.
Excellent computer skills using Microsoft Office.
Demonstrated creative and effective problem solving skills.
Solid presentation skills including the ability to explain complex technologies and product features.
Flexible and accepts changes.
Has an open mind about solutions.
Clean driving licence
Key Behaviours for Success:
Customer oriented
Team-player
Vacancy Type Full Time Employee
Job Expires: 11-Apr-2022