Architect
Wejhaa For Construction and Development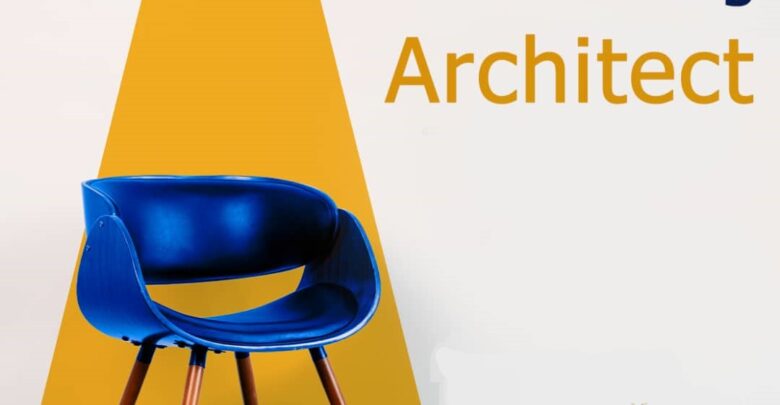 Wejhaa For Construction and Development is looking for an architect
Job description:
Lead and develop projects from early concept to design development.
Prepare drawings, specifications, and construction documents.
Modify existing plans and elevations to fit customers and sales needs.
visualize construction projects.
Ensuring all ideas are represented as accurately and attractively as possible.
Requirements:
Bachelor's degree in architecture.
3-4 years of experience.
portfolio of creative designs.
Excellent technical skills, particularly with CAD software such as ( AutoCAD, 3dsmax, vary, lumion etc.).
Strong creative design and time management skills.
Good customer service, communication and interpersonal skills.
Good math's skills.
How To Apply:
If you are interested please send your CV on E-mail:
Good Luck