Job Administration Transit MSF Spain
Job Administration Transit MSF Spain Medecins sans Frontieres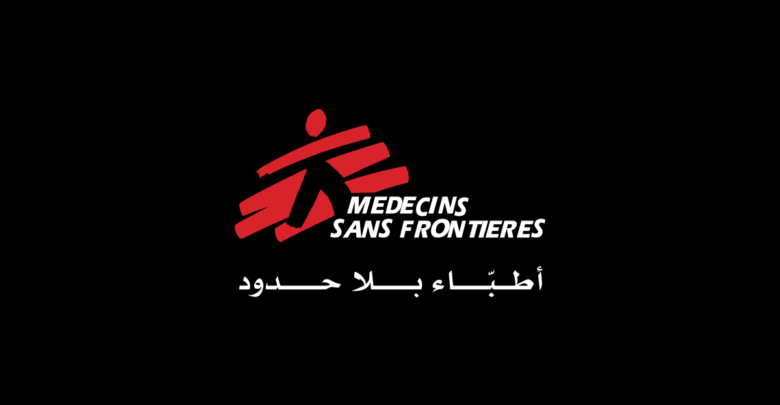 Job Administration Transit MSF Spain
Temporary position (3 months)
MSF- Spain – Khartoum
Administration Transit
Position in the Organization
Reports to (Hierarchical): HR Coordinator
Reports to (Functional): HR Coordinator
Job Family: HR & FIN
Supervises (Function): HR Assistant, Cleaners, Cook, Cook Aid
About MSF Spain
Medecins sans Frontieres is a private international association. It provides assistance to populations in distress, to victims of natural or man-made disasters and to victims of armed conflicts. They do so irrespective of race, religion, creed or political convictions. The association is made up mainly of doctors and health sector workers and is also open to all other professions, which might help in achieving its aims.
Main Purpose
• Administrative specialist responsible for the management of staff movements and associated processes according to MSF's standards and procedures and the local legislation in order to ensure the smooth running of MSF's activities
Accountabilities
• In conjunction with headquarters and liaison officers, managing visas, plane tickets and associated required processes for the arrival and departure of international staff from the country
• Coordinating the movements of staff (local and international) and related administrative formalities (passports, visas, per diems) with the projects and headquarters
• Ensuring contact with external partners to stay informed on policies and procedures related to movements, entry/work regulations (immigration, UN, airline companies…)
• Ensuring the update of movement-related tools and Mission contact information and their regular distribution (incl. movement lists and evacuation/lists).
• Being in charge of the preparation of per diems, modes of telecommunication (telephone, sim card, …), and housing/rooming assignments ensuring proper management of guesthouses (furniture, cleaning, food)
• Being responsible for the filing of administrative documents according to MSF standards and local legislation.
• Sending required documentation to HQ in a timely manner.
MSF Section/Context Specific Accountabilities
• Be source of info for Liaison Officers and HR Assistant regarding expats administrative status (allocation of expats in projects, period of quarantine, travel schedule, extensions, etc).
• Ensure the proper management of Daily Workers by HR Assistant.
NB: This is not exhaustive. Additional roles/duties may be maybe assigned as deemed necessary by the organization.
Requirements
Education • Degree in administration or communication related studies
Experience • At least 5 years in administration management or communication related field
Languages • English and Arabic (desirable)
Knowledge • Essential computer literacy (Word, Excel, Outlook)
How to Apply
• Interested candidates are requested to send their CV & copy of educational to:
[email protected]
• Qualified women encourage to apply