QC Analyst – Hikma Pharmaceuticals
QC Analyst - Hikma Pharmaceuticals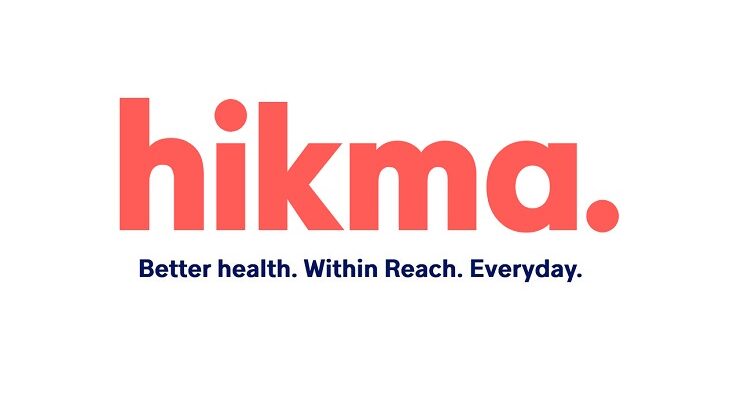 QC Analyst – Hikma Pharmaceuticals
Our History
Hikma Pharmaceuticals plc is a British multinational pharmaceutical company with headquarters in London, UK that manufactures non-branded generic and in-licensed pharmaceutical products. It was founded by Samih Darwazah in Amman, Jordan in 1978
Our company was founded on our dedication to transforming people's lives by providing the quality medicine and support they need every day. More than forty years ago, we established our branded generic medicines business in the Middle East and North Africa. From these humble beginnings, we have grown into a $2bn+ global pharmaceuticals business.
Title:  

QC Analyst
Description: 
Job responsibilities:
Implement standard operating procedures.
Perform all the desired tests.
Follow the cGMPs, GLPs, and safety precautions.
Follow the documentation system requirements
Implement installation and operation qualification protocols.
Perform calibration & calibration checks as needed.
Perform environmental monitoring
Perform water tests.
Perform sampling
Filling results on certificates of analysis.
Monitoring temperature and humidity
Any other job depending on the needs of work.
Qualifications
B.Sc. in Sciences (biology, microbiology, pharmacy & biochemistry …etc.) or higher.
Sufficient experience and knowledge in microbiological testing conducted by the Quality Control Laboratories.
Sufficient knowledge in cGMP and GLPs.
Good communication skills.
Experience:
Minimum 1 year in Quality Control in the pharmaceutical field.