IT Officer | Al Barbary Building Materials
Barbarian to moda construction | Officer IT IT Officer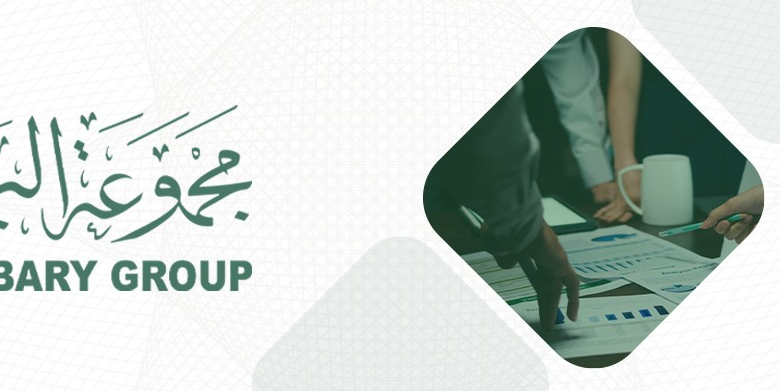 Company Elbarbary Building Materials Co.Ltd
Job Title: IT Officer
Grade Level : not specified
Location : Sudan – Khartoum
Posted Date: 29th July 2022
Duties and Responsibilities
Installing and configuring computer hardware, software, systems, networks, printers and scanners.
Monitoring and maintaining computer systems and networks.
Responding in a timely manner to service issues and requests.
Providing technical support across the company (this may be in person or over the phone).
Setting up accounts for new users.
Repairing and replacing equipment as necessary.
Testing new technology.
Possibly training more junior staff members.
Skills and Knowledge:
Local Server(virtualization / esxi/ Um ware/ windows server ad / linux/ back up)
Mail server
SAP Server
Network (Infrastructure/ CCNA/ CCNB)
Firewall
Hosts manager.
Internet monitor
Traffic Control
Maintenance Hardware
Share Printers
Install windows & Apps
Share Folders
Play back
Maintenance
Qualification:
BSc/BA in IT, Computer Science or relevant field
Fluent in English ( Writing /Speaking)
Closing date 1st Aug 2022
CV and Support documents should be sent to: