Education Officer
Employment _ advertisement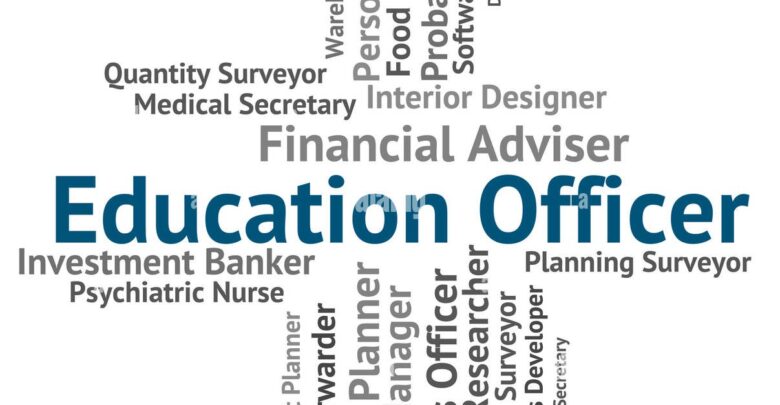 General description:
Job Title: Education Officer
Base: AlObied – North Kordofan state 100% with visit to field.
Location: AlObied – North Kordofan state.
Start Date: 15 Jan 2022.
Contract Duration: 10 Months.
Gross Salary: 700 USD (the payment will be in SDG currency).
Grade level: Grade 3 (out of 5)
Reporting to: Field Coordinator cc to Kordofan Area Manager.
Job application deadline: 7 Jan 2023
Major Functions/ Responsibilities:
To coordinate, supervise and delivering results and implementing all Education activities described in project documents in daily based at the field.
Responsible of communication with Schools headmasters, PTAs and other community structure and ensure their complaints are response with required standards, besides managing of all resource needed for implementation including receiving/ procuring of working tools and delivery supplies and equipment, kits, materials and supplies to the beneficiaries.
Support community mobilizers to delivering results, implementing all activities, ensuring quality control.
To ensure the follow-up of the subcontracted activities, as well as the quality of the works of the services providers.
Give timely solicited decisions in manner in case of any difference in the work plan or project inputs, in addition to monitoring and observation of all activities and inputs.
Hold monthly meeting with the School teaches, ALP facilitators and PTA at the field to make monthly action plan and discuss monthly reports.
Participate in internal HOPE weekly meetings and external meeting with partners include donors, stockholders, Education sector partners.
Contribute to needs assessment and the drafting of new proposals.
Minimum Qualification, Skills and Experience Required:
Strong management and supervisory skills and experience (at least 4 years' experience);
Fluent written and oral communication skills in English Language;
Relevant technical qualifications and expertise in Education and/or experience in the field of Education, and/or working in school teachers and ALP facilitators to deliver Education activities;
Bachelor's Degree required;
Master's Degree preferred;
Experience in community engagement and working with government and community stakeholders;
Excellent survey/assessment skills and knowledge to write quality reports;
Requirements:
Job application Letter to outline applicant motivation and why you believe you are qualified for this position.
CV including two (2) personal references.
Certificates that supporting CV.
How To Apply:
The above documents must be sent to :
Good luck