Senior Account Manager Qatar Airways- Khartoum , Sudan
Senior Account Manager Qatar Airways- Khartoum , Sudan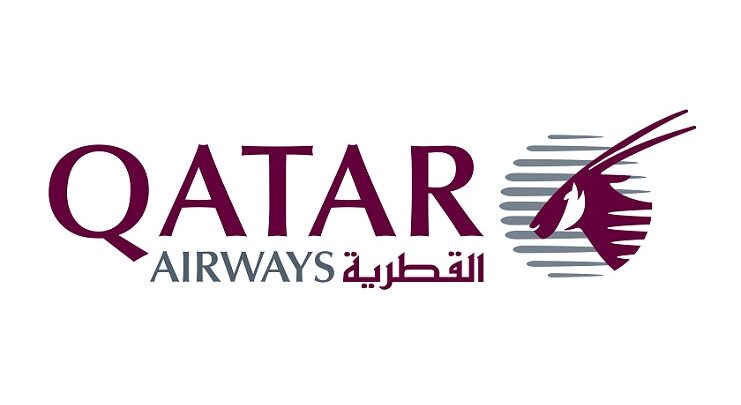 Senior Account Manager Qatar Airways – Khartoum , Sudan
About
Qatar Airways Company Q.C.S.C.
Operating as Qatar Airways, is the state-owned flag carrier of Qatar.
Headquartered in the Qatar Airways Tower in Doha, the airline operates a hub-and-spoke network, flying to over 150 international destinations across Africa, Asia, Europe, the Americas, and Oceania from its base at Hamad International Airport, using a fleet of more than 200 aircraft. Qatar Airways Group employs more than 43,000 people. The carrier has been a member of the One world alliance since October 2013, the first Persian Gulf carrier to sign with one of the three major airline alliances.
We are looking for an ambitious, driven and outgoing candidate, with a proven track record of corporate and trade sales to be based in Khartoum, Sudan.
The candidate will develop a successful, consistent approach to local and multinational dealing, which drives maximum revenue and minimum cost of sale
Key Responsibilities
Manage a portfolio of local accounts in Sudan.
Develops and maintains long-term strategic relationships with Qatar Airways' Trade partners and corporate clients and government at local and country level
Contributes to the formulation and implementation of QR sales strategy to maximize short and long term revenue opportunities, reduce cost of sale and generate channel shift where appropriate
Establish a robust pipeline of new business opportunities,
Recommends pricing requests from Corporates/Trade and is responsible for individual budgets
Forge strong relationships with community associations, influencers and leaders to secure brand loyalty
Represent Qatar Airways in local business associations, chambers of commerce and community groups
Be part of an extraordinary story 
Your skills. Your imagination. Your ambition. Here, there are no boundaries to your potential and the impact you can make. You'll find infinite opportunities to grow and work on the biggest, most rewarding challenges that will build your skills and experience. You have the chance to be a part of our future, and build the life you want while being part of an international community. Our best is here and still to come. To us, impossible is only a challenge. Join us as we dare to achieve what's never been done before.
Together, everything is possible
Qualifications
To be successful in this role, you must posssess:
Bachelors Degree-
Proven track record of trade and corporate account management.
6 years industry experience
Strong skills in prospecting, negotiating and closing
Strong interpersonal skills coupled with an ability to work independently and think creatively
Excellent communication skills and competency in business language
The rights to live and work in Sudan.
About Qatar Airways Group 
Our story started with four aircraft. Today, we deliver excellence across 12 different businesses coming together as one. We've grown fast, broken records and set trends that others follow. We don't slow down by the fear of failure. Instead, we dare to achieve what's never been done before. So whether you're creating a unique experience for our customers or innovating behind the scenes, every person contributes to our proud story. A story of spectacular growth and determination. Now is the time to bring your best ideas and passion to a place where your ambition will know no boundaries, and be part of a truly global community.