Financial Accountant
Wejhaa For Construction and Development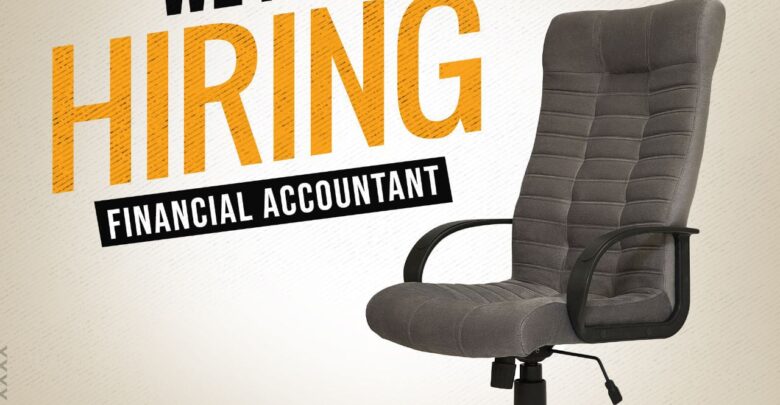 Financial Accountant job announcement:
Wejhaa For Construction and Development looking for a financial accountant.
DUTIES AND RESPONSIBILITIES:
Recording journal entries and preparing all required reports such as the ledger and trial balance.
Preparation of timely and accurate financial statements and annual reports.
Managing the accounting systems.
Document all business financial transactions.
Preparing cash flow statements, and controlling expenditure and cash flow.
Tax and inventory processing.
Complete all tasks assigned to him by CFO.
REQUIRMENTS:
Bachelor's degree in Accounting.
Minimum of 3 to 5 years of work experience in Accounting.
How To Apply:
If you are interested just send your CV :