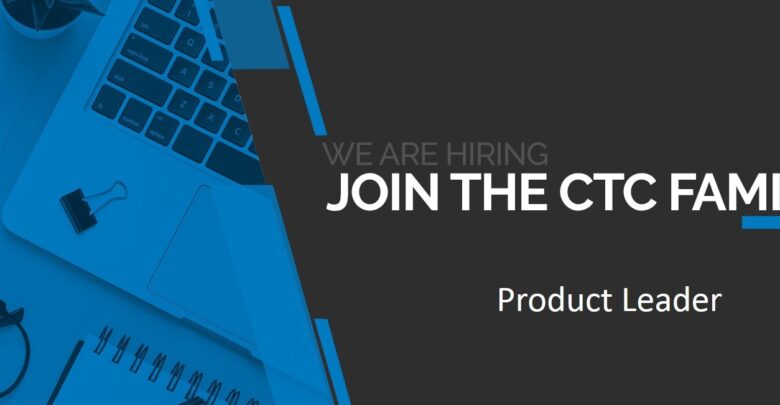 Location: Khartoum.
Job Title: Product Leader.
Closing Date: Monday 21st of November.
Job Purpose:
To lead the development and market share growth of assigned products through the design and execution of marketing strategies to realise Sales Plan targets while contributing to the market intelligence capabilities of the company to ensure market competitiveness.
Minimum Qualification:
Bachelor's degree in BA/ Marketing or any other relevant field of study from a reputed university.
Minimum Experience:
(2-5) years of experience in related role/industry.
Skills and Competencies:
Data collection and analysis.
Business Acumen.
Strong Verbal and written Communication Skills
Computer Literacy.
Fluency in Arabic and English Language.
Negotiation Skills.
Planning and Organising.
Presentation Skills.
Problem Solving.
Budget and Materials Management.
Coordination Skills.
Time Management.
Knowledge of company policies, procedures and ISO Standards.
How to Apply:
You can apply for available jobs at CTC Group directly via the following e-mail:
good luck