Certification Officer / Quality Coordinator
abs sudan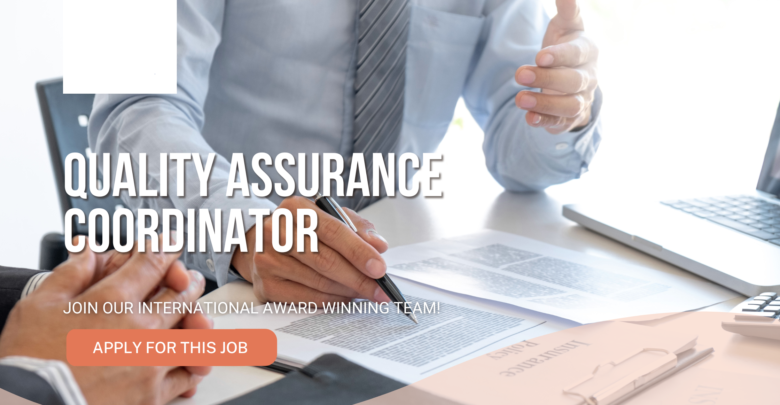 We are a well reputed international Certification body granting certification of standards of ISO.
We are looking for an experienced quality coordinator to oversee all aspects of certification management. The quality coordinator's responsibilities include following regulations, processes, and ensuring compliance with existing standards and regulations, implementing certification management actions.   The quality coordinator provides quality support to projects from the planning phase to certification completion.
Main Duties:
The job of the Quality Coordinator /Certification Officer is to follow certification applicants and to process operations for certification as well as compliance with the standard(s) to which certification is being requested. The duties of the Certification Officer cover the following areas:
Provide answers to specific client questions and needs regarding
Compliance to the standards and/or procedures and policies.
Communicate with auditors as needed for existing jobs and assigns new auditors.
Communicate with clients to ensure a positive customer service experience and nswer specific questions about certification process
Key Responsibilities:
Undertake systems registration, reports and reports to certification manager.
Monitoring and reporting on all activities, processes, and procedures.
Conducting or assisting with regulatory and quality training sessions.
Preparing and maintaining Certification management documentation.
Perform any other duties and administrative works as assigned.
 Required experience:
Three years' relevant experience.
Strong interpersonal, written and verbal communication skills.
Knowledge of ISO standards & certification rules and regulations.
Quality Coordinator Requirements:
Management, Sales & Marketing, Information Technology or Engineering background and education.
Good command of English language.
Proficient in the use of Microsoft office (Word, Excel etc.)
Excellent communication, interpersonal, and public speaking skills.
Excellent decision-making and problem-solving skills.
Strong organizational skills.
Highly motivated and organized individual with a flexible approach to work.
Ability to work independently.
Ability to work well under pressure and meet tight deadlines without compromising the quality of work or safety.
How to Apply:
Interested applicants are welcome to submit the detailed CV, stating with expected and current salary to:
Must be resident of Khartoum City