Electrician in Petrolines Company
Vacancy Announcement Job Posting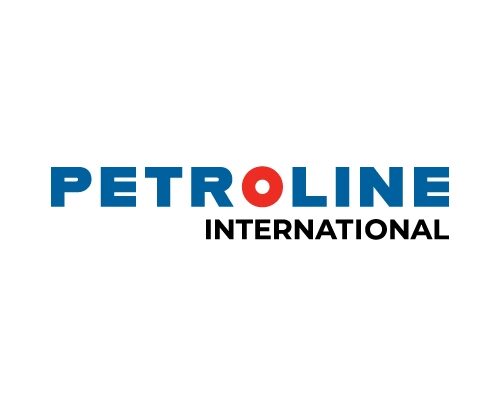 About Us:
PETROLINE International (Sudan) is a petroleum company, Established in June 1989 under the name of ?
Vacancy Announcement Job Posting:
Position Title: Electrician
The Human Resources Department of Petrolines Company announces the opportunity for Sudanese to apply for the position of electrician in the Operations Department based on the following:
General tasks:
Carrying out maintenance work for electricity and metering equipment (generators, pumps, cables, distribution boards, motors, lighting, air conditioning, grounding system…etc.) and preventive maintenance work.
Contribute to the achievement of pipeline targets (smooth operation of the pipeline).
And do all the required work related to maintenance work at all sites.
Participate in data collection to analyze and find out the causes of sudden breakdowns and find effective solutions for them and ensure that they do not recur in the future.
Main tasks:
Performs daily routine inspection, review and maintenance of the equipment in his work area.
Performs preventive and corrective maintenance of electrical, metering and auxiliary equipment along the line and pumping stations in the pipeline, under the supervision and direction of the Repair Team Supervisor.
Responsible for maintaining hand tools and devices, and checking the availability of required special tools.
Responsible for assembling and placing various equipment in a box for safekeeping after repair and replacement of parts under the supervision and direction of the repair team leader.
View the use of some measuring devices used in testing and calibration of electrical and measurement devices.
The operation team participates during the start-up and decommissioning of the main equipment.
He keeps accurate records of the electrical discharges that were used in his work area and sends them to his supervisor.
Ensures sufficient stock of consumable spare parts is available to reduce downtime, includes review of stock status and requisition as appropriate.
Undertake other similar or related duties, such as performing simple tests in equipment, and complying with safety rules and regulations.
Participate in maintaining a valid and healthy work environment and participate in security, safety and environment meetings and activities.
Minimum prerequisites:
Vocational training certificate (general electricity, electronics, devices, or equivalent).
Years of experience in electrical maintenance and instrumentation in oil or electricity companies.
He shall have sufficient physical fitness to enable him to perform the job to the fullest extent, in accordance with the nature of the company's work.
General Terms:
Resume.
Copy of qualifications and experience certificates, national number and birth certificate.
A photograph to be attached to the employment application.
Only those who meet the requirements will be called.
How to apply:
You can Apply by PETROLINES Email:
Good luck