Sales representative
MBlubricants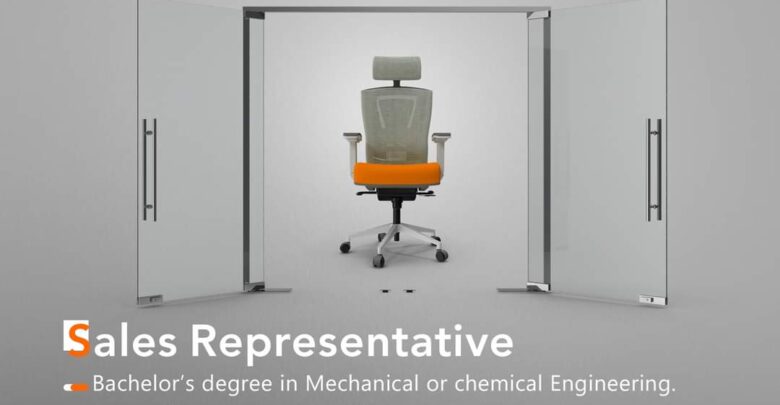 WE ARE HIRING:
Sales representative: 25-40 male Sudanese Full time
Position Location: Outside employment
Deadline : 10 Feb 2023
Skills:
Communication skills
Microsoft office skills
Team work
Problem solving
Negotiation skills
Customer service skills
Years of Experience in field/ 5 years minimum.
QUALIFICATION REQUIREMENTS:
Bachelor's degree in Mechanical or chemical Engineering.
Understanding of the sales process and dynamics.
Commitment to excellent customer service.
Excellent written and verbal communication skills.
Super interpersonal skills, including the ability to quickly build rapport with customers .
Experience using computers for a variety of tasks.
Competency in Microsoft applications including word and excel.
Able to work comfortably in a fast paced environment.
Preferred to live in Khartoum.
⚠️ Our Hiring goes through stages if at any stage there was no response for 2 weeks, then unfortunately the applicant wasn't successful passing it.
How to Apply:
Qualified candidates can send their C.Vs via|📫
good luck