vacancies in terhal company
Brand communication manager|tirhal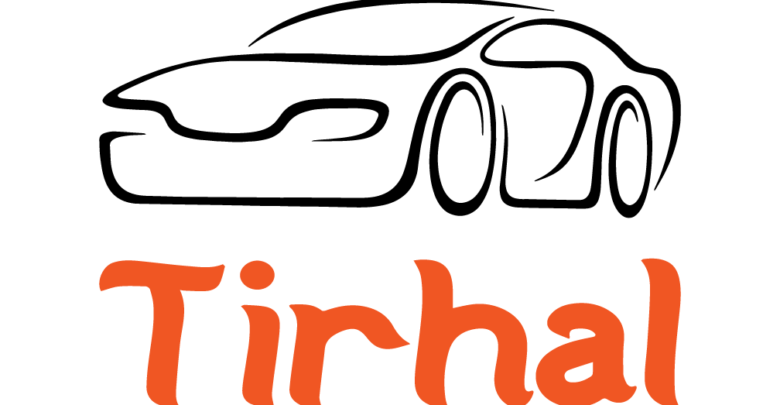 Job Summary:
A Brand Communications Manager Is Generally
Responsible For Leading The Brand Communications
Team In Continually Enhancing A Particular Brand Image;
Increasing Brand Awareness, And Providing After-sales
Support Through Advertisements, Media, Point-of Sale,
Partnerships, And Relationship Marketing. For Starting
Companies, Brand Communications Managers May Also
Be Responsible For Developing A Strong Brand Name
And Image
Responsibilities:
Development brand campaigns.
Prepare all adverting briefs for the agency for products, services, sponsorships and other
initiatives
Implement the agreed communication plan and ensure creativity at any given point to
affect customer perception in a way that is seen fit with the strategic objective.
Ensure all plans are in place with the advertising agency & other suppliers and vendors
including account management ensuring proper flow of information between both teams
to enhance productivity, meeting all SLAs assigned.
Prepare all advertising briefs for the agency per the products and services validated
requests
Develop all media design for each activity, integrating and coordinating agency input. –
Ensure to reflect Tirhal's brand values, guidelines, message and images are localized in all
advertising campaigns.
Manage procurement concerns and enhance the purchasing process for all advertising
materials.
Adhere to processes that are in place, enable outdated ones, to enable effective
communication across marketing. – Communicate new campaigns to all internal and d external channels, including call center, retail, PR & corporate communication, marketing, etc. – Perform Ad-Hoc
duties as assigned by management .
Development for production camping's.
Qualifications:
Bachelor degree or diploma in marketing , management or any other related field .
(2-3) minimum years experience .
High communication skills.
Planning and leadership skills.
Creative & innovation.
Time management skills.
Reporting skills.
Negotiation skills.
Ability to learn.
Interested candidates can apply by sending their CVs to
, with writing the job title in the subject.