Member Team FUN | Zain company
FUN Team Member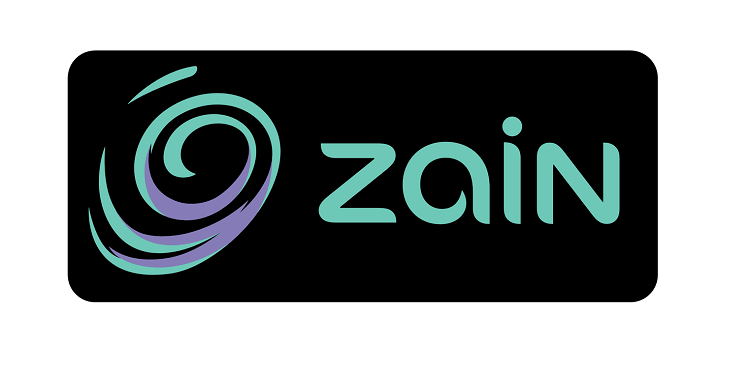 About Zain Sudan:
The country's leading operator was established in 1997 and today serves More than 16 million customers as of 31 August 2020, reflecting a market share of more than 48%. Possessing the country's most advanced voice and data network, the operator's network extends to an impressive 90% of the population with 2G, 3G and LTE sites. Through constant development of the telecommunications infrastructure and proactive marketing initiatives, Zain remains committed to offering customers in Sudan the most dynamic products and services. The foundation of Zain Sudan's achievements lies in the company's ability to inspire its employees to deliver the best and most imaginative services at every level. With an energetic and inspired predominantly Sudan workforce, the company is committed to employing high caliber people as well as nurturing the finest Sudan talent. With a strong human resources and training program that develops and nurtures leaders in the workplace, the company has consistently opened new doors for its dedicated staff. For more on Zain Sudan please visit www.sd.zain.com
Job Description:
Department/Section: Customer Experience
Job Title: FUN Team Member – (Future University Network Member
Reports to: Customer Experience Supervisor
Vacancy Type: Contact Center Trainee
Job Expires: Nov-2022-18 
Job Purpose:
The primary responsibilities of the individual(s) holding this position is to act as a dedicated sales, marketing, and customer service channel for youth in universities, to market and sell Zain products and services as well as build product awareness and brand loyalty among the university community digitally and physically and provide realistic market feedback for FUN Team Supervisor and Team Leader.
Key Duties/ Responsibilities:
Promote & Sell Zain products & services (particularly digital services, solutions and IOT) and services and make the right sales presentation to identified FUN team prospects.
.Promote Zain products and services through social media platforms.
.Understand ZAIN products and act as "One on One" awareness tool for youth segment.
.Constantly building ZAIN product and Service knowledge among Students University and YOUTH and delivering this knowledge in engaging ways.
Reflecting youth segment voice to Identify and understand customer needs and requirements to provide suitable value proposition for them.
Act as ambassador to create a positive image of Zain brand.
.Provide Zain with the university's events and main activities sponsorship requests according to the events plan, conditions, and process.
.Responsible for participating in the universities events to increase brand loyalty within the youth segment.
.Responsible for participating in Zain events to establish and nourish brand loyalty.
Responsible for the security, Confidentiality & Integrity, of all information assets within his/her responsibilities in accordance with the company's Information Security Policies.
Performance measurement:
Monthly sales and promotion report
Voice of Customer Report.Results achieved against requested
Participation on events and activities
What Do You Need to Qualify?
Qualifications/ Experience:
University student preferable first or second year (undergraduate
Interpersonal and presentation communication skills
Excellent computer skills using Microsoft Office products
Honest, reasonable and faithful.Elegant and dressing well.Skills and abilities:Excellent communication and the ability to interact effectively with management and colleagues.
Flexible and accepts changes
Must have strong interpersonal abilities and should like to work with many different people
Confident and able to work independently, and under pressure
Confidentiality & Integrity
Team Work: Ability to Work well with diverse teams and Builds good work relationships
Initiative: to complete the work on their own initiative by volunteering for or accepting challenges
Self-Development: Practicing Self Development, flexibility and energy to adapt, applying this to improve work outcomes.
Adherence to company policies and procedures and remains objective with local/cultural issues