Automation Technician
cofftea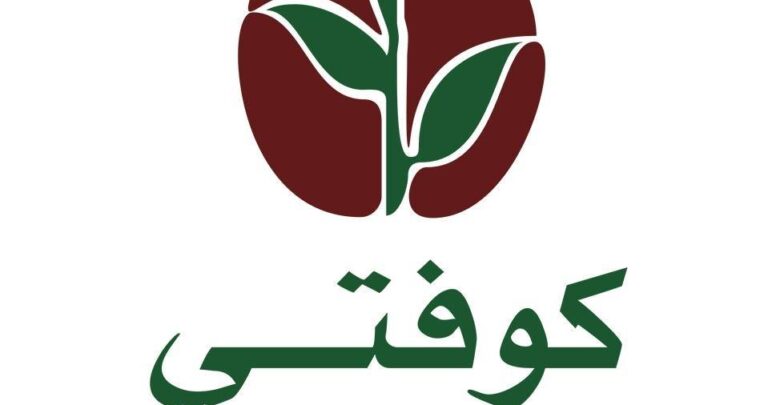 Job Summary:
Automation Technician role is to assist in the operation, maintenance & system management of Automation systems. Assist in managing the uptime & availability of the Automation systems throughout the site & various facilities. Improve reliability of the process control systems to meet business demands by focusing on people & equipment.
Competencies Required:
TECHNICAL COMPETENCIES:
Knowledgeable in supporting & maintaining automation systems
Knowledgeable in using Microsoft Office (specifically Outlook, Excel, Word & PowerPoint).
Knowledgeable at troubleshooting (systematic problem solving) automated/ system issues, including interfaces & hardware components
Knowledgeable in the following: PLC, HMI, SCADA systems, and MES (preferred).
Able to troubleshoot PLC programming at an entry-level.
Excellent organizational & planning skills.
Familiar with project management methodology Physical & Other Requirements.
Occasionally moves equipment and/or supplies weighing up to 25 Kg within the facility.
Ability to be on feet for up to a 12-hour shift.
Constantly positions oneself to transfer materials within manufacturing environment.
Frequently moves about building(s) to access other personnel & operational areas.
Occasionally ascends/descends a ladder to access service equipment.
BEHAVIORAL COMPETENCIES:
Commitment to Continuous Quality/Process Improvement.
Continuous Learning/Development.
Creativity/Innovation.
Displays Vision.
Flexibility/Adaptability to Change.
Teamwork/Cooperation (within and across units.
Minimum Requirements:
Educational background: 
Diploma in electronics, computers, engineering, related field, or equivalent combination of experience & education.
Prior Experience:
Minimum five (5) years of automated/process control system experience in a similar sector.
-ONLY SHORTLISTED CANDIDATES WILL BE CONTACTED.