Bank of Sudan jobs | Engineer | Technicians
Engineer | Bank of Sudan jobs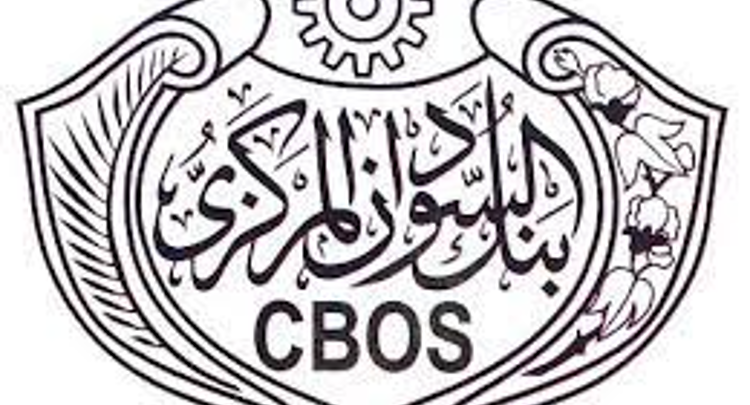 1.Engineer
Conditions for selection for the position of engineer – experience:
1. The job applicant must be of Sudanese nationality.
2. The age of the applicant should not exceed 35 years when applying for the job.
3. Obtaining a Bachelor's degree with at least a very good grade in one of the following fields:
4. Mechatronics Engineering.
5. Electronics engineering.
6. An experience of not less than seven years in the field.
7. Experience in the computer field.
8. Proficiency in spoken and written English.
9. Preference will be given to those who have experience in the work of factories and devices that operate with the pneumatic system and the electronic control system (PLC system).
2.Technicians
Selection conditions for the position of technician – service entrance:
1. The job applicant must be of Sudanese nationality.
2. The age of the applicant should not exceed 30 years when applying for the job.
3. A 3-year university diploma with at least a very good grade in one of the following fields:
4. Electronics engineering.
5. Mechanical engineering.
6. Preferably someone with computer experience.
7. It is preferable for those who have experience in the work of factories and devices that operate with the pneumatic system
. PLC System and Control System