Researcher / Editor
The Embassy of the Republic of Korea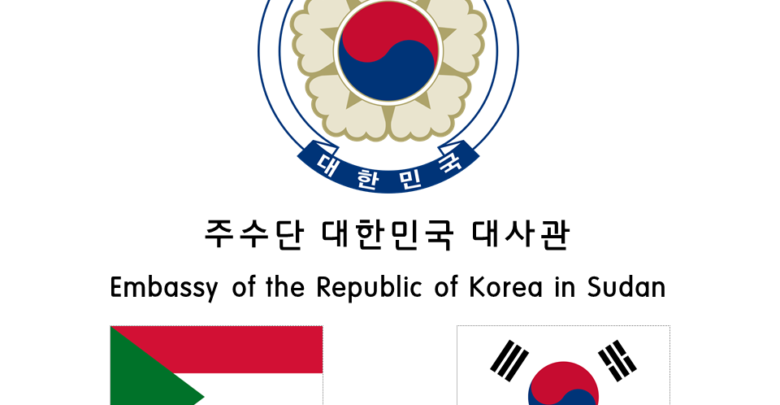 The Embasssy of the Republic of Korea announces [Job Offer] to hire a staff (Researcher/ Editor) as follows:
Position : administrative staff (Researcher / Editor)
Starting Date to hire : January 2023
Salary : 1,500 USD/month
Deadline application: 31 December 2022
Job Description (Main Responsibilities):
Acts as a focal point person to media (newspaper, advertisement, TV & Radio broadcast, SNS)
Translate articles (newspaper, homepage post, speech, etc.) between Arabic and English.
Research and advice about local situation.
Qualification:
Applicants must address each required qualification listed below with specific and comprehensive information supporting each item. Failure to do so may result in a determination that the applicant is not qualified.
More than 5-year practical experiences in research, journal edit, translate or in a related field.
Language (will be tested):
English and Arabic : Fluent
Skills and Abilities (will be tested):
Computer skills (MS word, Internet, typing and editing)
Knowledge about proper local media and various field contact point
Driving License is Mandatory (more than 3-year driving record)
Health Condition:
Medical Certificate (the Candidates who passes documents assessment only)
How to Apply:
All applicants must submit the following documents by 31 December 2022
Application Form (Download the Application Form from the official website)
Driving License Copy
Passport Copy
Academic Certificates
Other documents or certificates (if necessary)
Where to Apply:
– Application need to be delivered to the Embassy of the Republic of Korea
House No.55, Al-Jazira Street 56, Khartoum2, Khartoum, Sudan
Tel : +249-1-8358-0031~2 [END]